FROM BAR TO COUCH: How to recreate your favourite cocktails at home this Christmas
With less than a week to go before Christmas is finally upon us, staff from the bars at Sheffield's premier leisure destination, Leopold Square, have united to divulge how to make their favourite festive tipples in the comfort of your own home. 
Sure to warm the cockles and kick-start any Christmas party, here the teams at Cubana, The Botanist, and Bamboo Door, tell us how to 'make it pro' and wow your guests:
Cubana's Sheffield Rum Toddy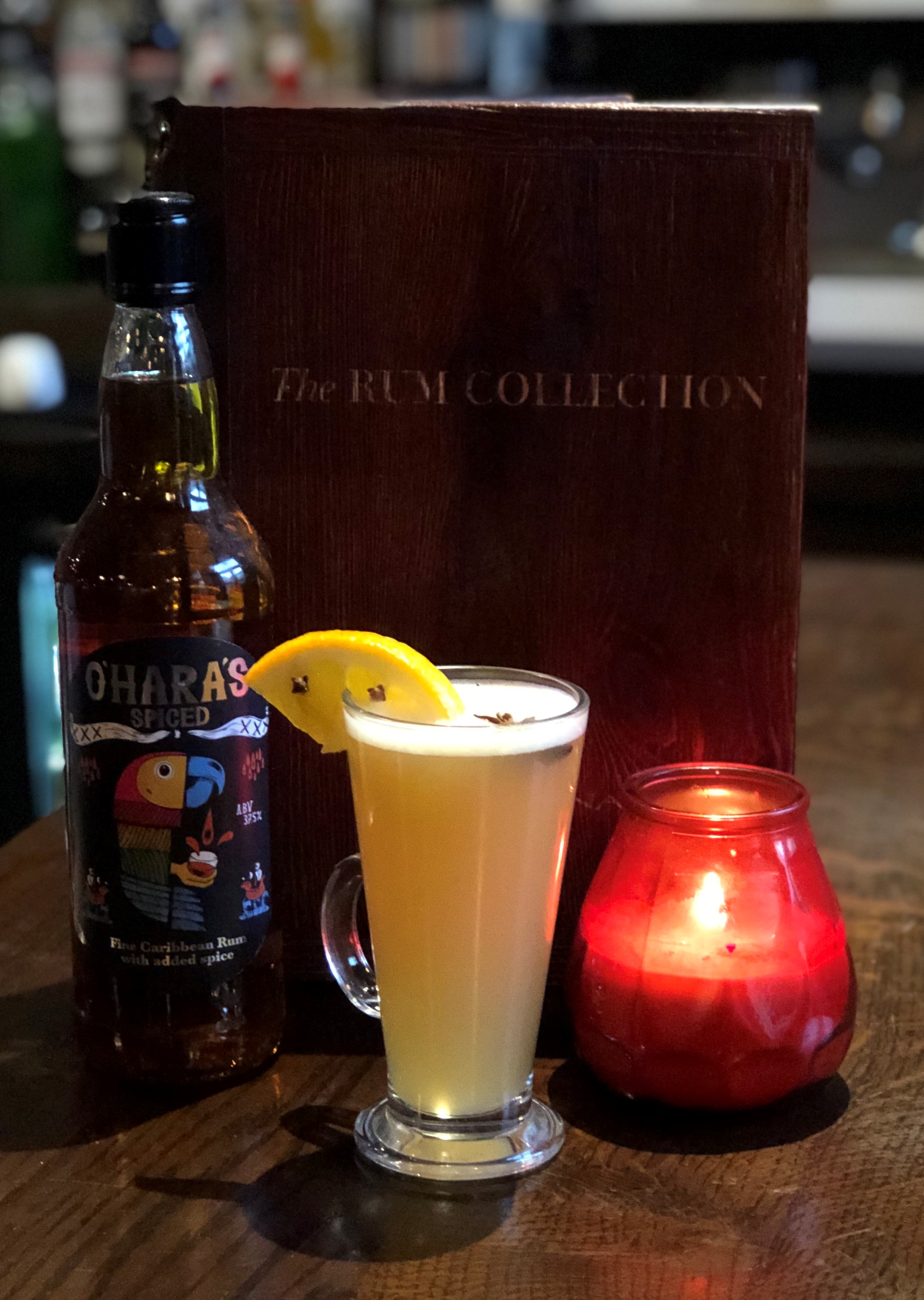 Ingredients:
50ml O'Haras Spiced Rum
125ml Cloudy apple juice
15ml Demerara syrup
Star Anise, Orange and Cloves to garnish 
How to make your very own at home:
Add all ingredients to a saucepan 
Heat to around 70 degrees (just before a simmer).
Serve immediately and garnish
Stuart Curry, General Manager at Cubana, said: "A brilliant alternative to a mulled wine or cider. The spices of the O'Haras shine through the apple to create a rich, warming toddy perfect for fending off a Yorkshire winter." 
The Botanist's Home Made Spiced Cider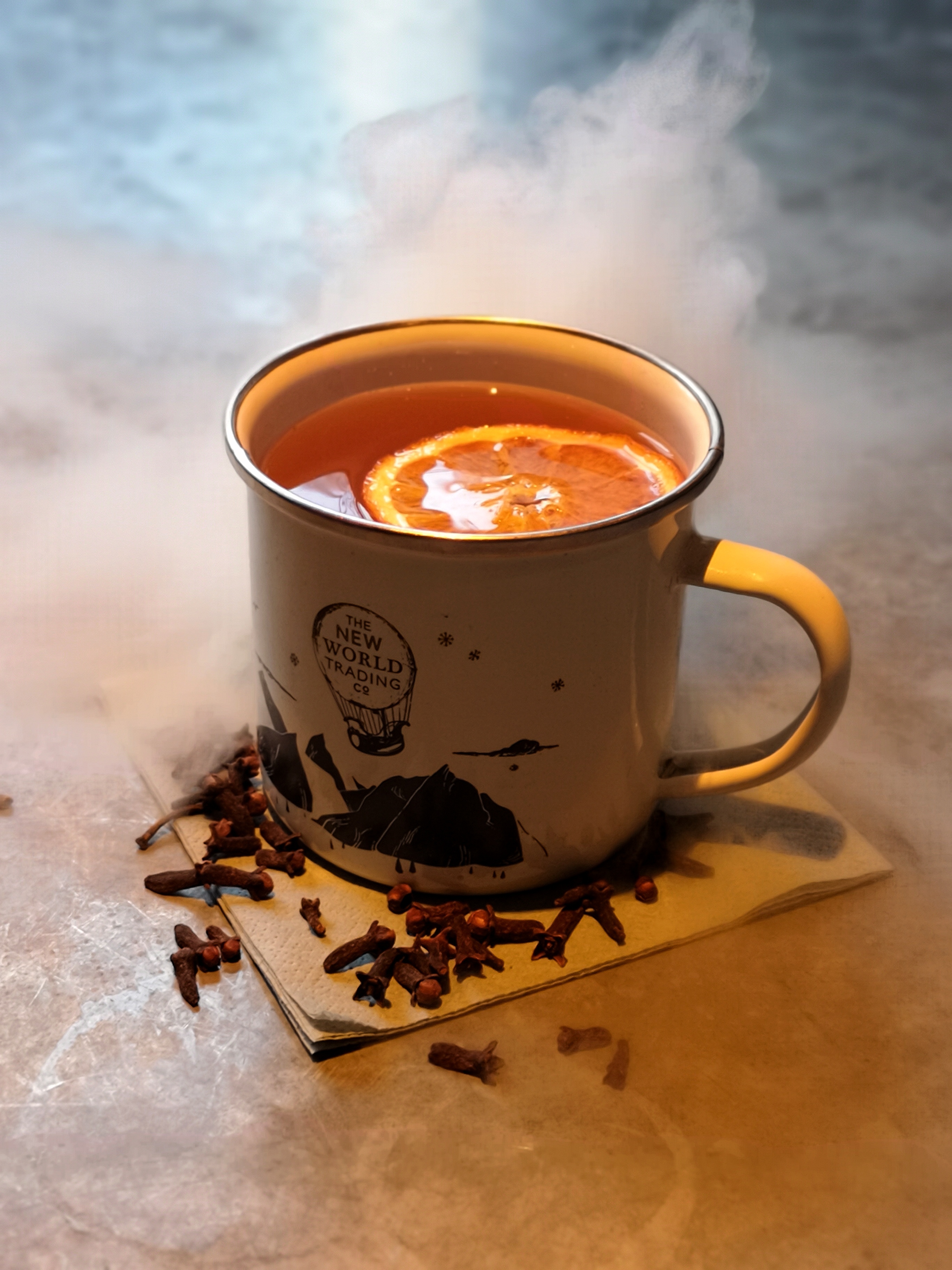 Ingredients:
Cloves
Star Anise
Cinnamon sticks
1 part freshly squeezed orange juice 
4 parts Apple cider
1 part Cloudy apple juice
2 parts Caribbean spice syrup
OPTIONAL – Add a shot rum for that extra kick!! 
How to make at home:
Take a square of muslin cloth and put all of the spices inside – cloves, star anise, cinnamon sticks - and tie it up tight and put to one side for later.
Pour orange juice and apple juice into a big container and mix together – you can use a soup kettle or a big pan
Add the spice syrup and the cider together and put it in the big pan. Add in your juices and your spices and turn the hob on the simmer at a medium heat 
Leave for an hour or so before you drink
Add a shot of rum to the finished product for extra festive cheer
Jaime, Bar Tender at The Botanist Sheffield, said: "I love our spiced cider because it tastes delicious, and it's like an alcohol alternative to a good old Yorkshire cup of tea! It warms you up inside on cold days; pair with a mince pie for maximum festive pleasure."
Bamboo Door's 'Rum is for life, not just for Christmas'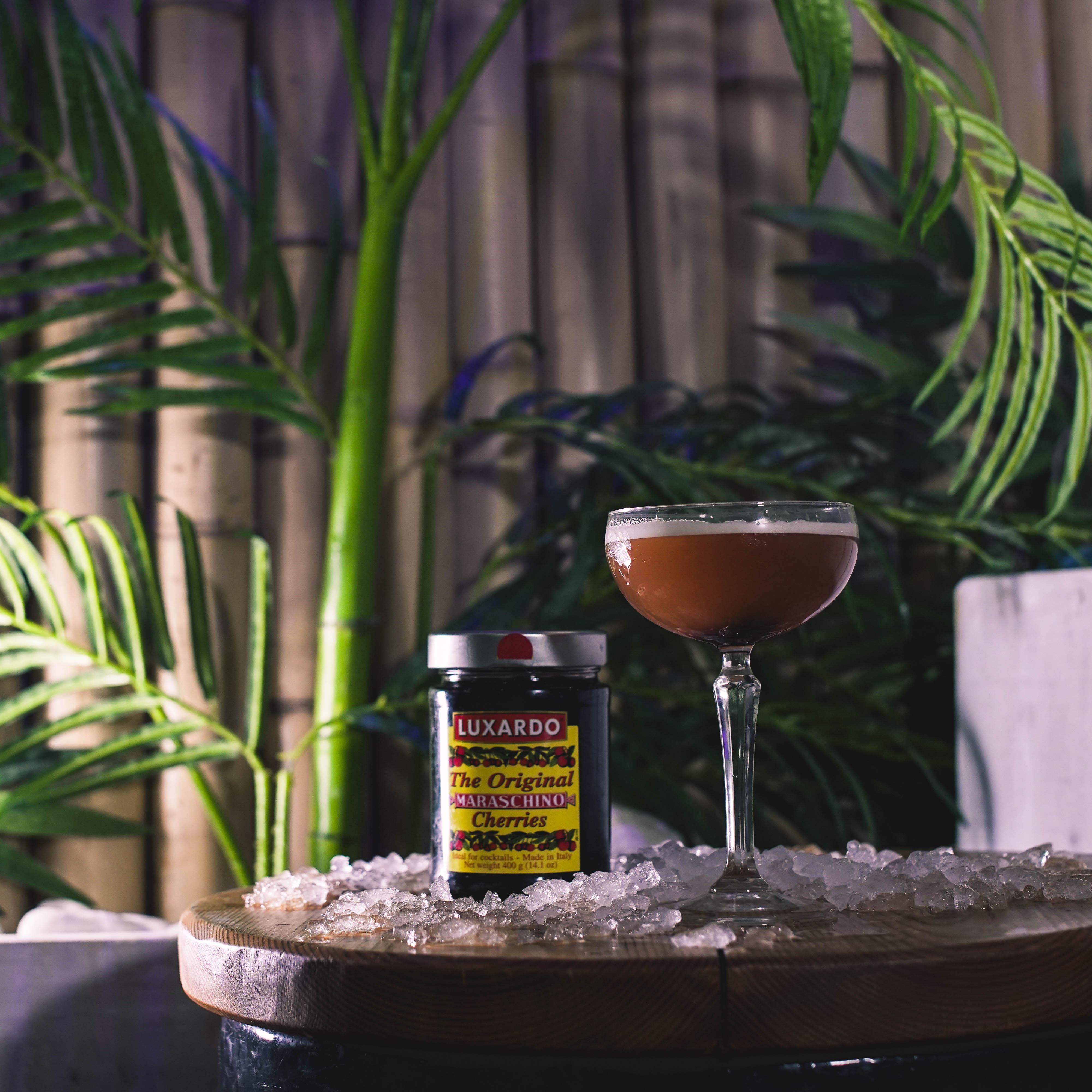 Ingredients:
25ml Dark rum, 
15ml Grand mariner 
15ml Lemon juice 
10ml Benedictine 
30ml Cranberry juice 
2 x Whiskey barrel bitters
How to make at home:
Add all ingredients to a cocktail shaker, add ice and shake hard
Double strain into a chilled coupette 
Add garnish - Maraschino cherries dropped into bottom of glass, orange twist on top
David Pickard, owner of Bamboo Door, said: "This cocktail is definitely our festive favourite. It tastes like Christmas in a glass, uses a range of interesting ingredients and is palatable for all - even those who wouldn't typically like rum."